Big Seven Lake
Another lake that you don't want to miss visiting is the Big Seven Lake in Oakland County, Michigan. This lake is 170 acres. It is approximately 53 feet deep at its deepest point. Anglers can expect to catch a variety of fish including Black Crappie, Bluegill, Grass Pickerel, Hybrid Striped Bass, Largemouth Bass, Sunfish, Walleye and Yellow Perch.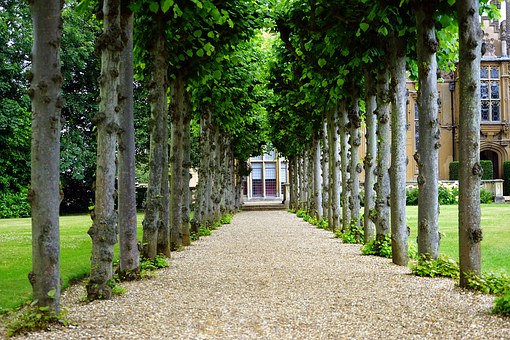 Fishing is a huge recreational activity in Big Seven Lakes. It's open from 8 a.m. to 10 p.m. with corresponding recreational fees.
One doesn't have to travel "up north" to find a Michigan State Park. The tri-county area is fortunate to have a gem in its midst. Seven Lakes State Park is located midway between the city of Fenton and village of Holly.
Camping is another activity that you should look forward to in Seven Lakes State Park. It features a 70-site modern campground that overlooks Sand Lake in the southeast corner of the park. Sand Lake used to be a gravel pit, so the campground is in an open, grassy area in a partially wooded bowl. There's a small swimming area and a trail that connects the campground to Spring Lake, and a walk-in lake that can be fished for bluegill and bass.
Call or Text me @ (248) 310-6239
If you are looking for a good lake realtor to help you find the best deals on a lake home. I know the local lakes and can save you lots of time and stop you from making a bad decision on a SE Michigan lake home.
Russ Ravary - Metro Detroit real estate agent
Real Estate One
(248) 310-6239 YesMyRealtor@gmail.com
8430 Richardson Rd. Commerce MI 48382
Not only does Oakland county have great lakes to choose from you should take look at Livingston County lakes by size
Find Michigan lake homes for sale lp here and start your home buying journey now!
Check out Van Norman Lake sales Compare your home or see what you could be buying into.
Find what your family needs in a home here at Homes for sale on Lake Neva White Lake MI