Henderson Lake Hamburg Livingston County information
I don't have much information about Henderson Lake in Hamburg Township Michigan. I have seen some people also call this Lake Herndon. The reason they also call it Lake Herndon is that Rush Lake Hills Golf course was designed by noted Robert Herndon. On the maps I have seen they call it Henderson Lake. But Hamburg Township has it listed as Lake Herndon.
Rush Lake Hills Golf Club sits on the south side of the lake.
Henderson Lake is a natural pond with wildlife.
Henderson Lake real estate Livingston County MI
Henderson Lakefront homes for sale. On the lake are two homes as part of the West Point Woods subdivision.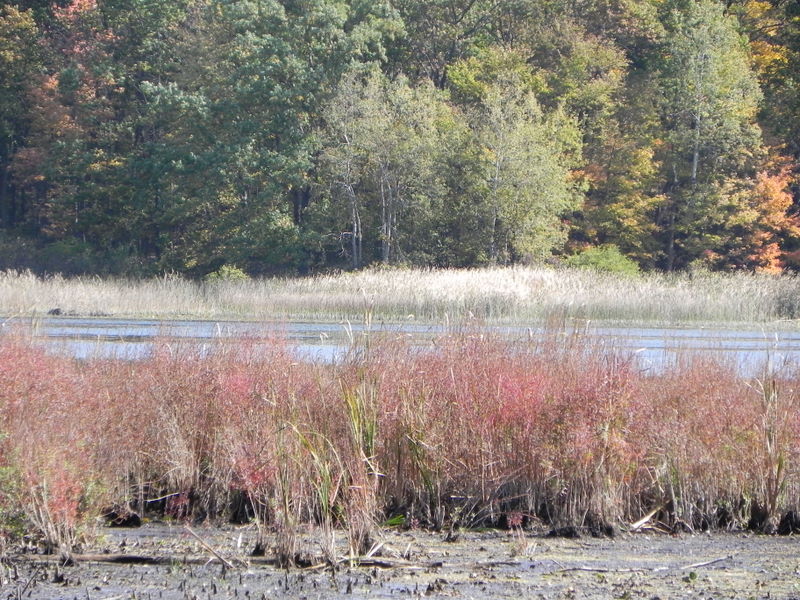 There have been no homes sold between January & November 2012 on the lake.
Lake home buyers are looking to buy because of the lifestyle. The boating, the sunsets, the wildlife, and the nature around the lake. So here is a sellers' tip: Put out pictures of how much fun you have had on the lake over the years.
Henderson Lake Location
Henderson Lake is located in Hamburg Township Livingston County MI.
Henderson Lake Fishing
Other Hamburg Township Lakes and Lake homes for sale
If you are looking for Lakefront property sign up for my
Livingston County Lake front VIP club
get the latest lake foreclosures and Henderson Lake real estate emailed to you daily or weekly so you don't miss out on the deals.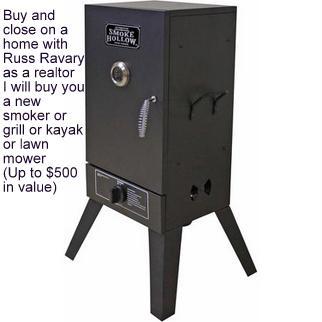 None of us know when it will be the last day on this earth. We all make plans of doing something, but many times it never gets done because we are too busy. Life flies by. I am sure you have many examples of what you wish you had done from years past. We all have those little regrets. Life is so short. I myself can speak from experience. I lost my lovely wife Marianne after a 22 year battle with cancer. She was a great lady and I felt we lived life to the fullest. But I still have a few regrets that we didn't do a few things.
One thing I have never heard an old person say is "that they wished they worked more". Most people have regrets about what they did not do. Regrets about little things or choices that they should have made. Life is short. I believe we should live life to the fullest. After my wife died I made the decision that I would live life a little more. I loved the water. I decided that I wanted a boat again. I had always loved the water. I now live on a lake in White Lake. I am living life.
The question is are you? What are your dreams? What do you really want to do? Do you want to live on a lake? Do you want to wake up to the sun rising on the water? Do you want to see the mist rising off the lake in the early fall? Do you want your kids to grow up on the lake? Do you want family gatherings on the lake?
If you want to live on a lake then now may be the time to do it. If you want to explore the options of lake living give me a call or email me. My email is yesmyrealtor@gmail.com and my cell phone is (248) 310-6239. Life is short....so if you really want to live on a lake give me a call!
Russ Ravary your Hamburg Township Lakefront real estate specialist
Russ Ravary - Metro Detroit real estate agent
Real Estate One
(248) 310-6239 YesMyRealtor@gmail.com
8430 Richardson Rd. Commerce MI 48382
Here is what a previous client had to say about me!
"Dear Mr. Ravary,
We would like to take this opportunity to thank you for all of your support, guidance and knowledge towards the purchase of my first home. You were very kind, friendly and patient during the whole process. The good thing I like about you is that you have never pushed us to buy any home, but walked with us and gave us yr honest opinion about homes we visited. You had never rushed into make a decision but gave us a time to make the decision wisely during the whole process. You made me familiar and explained with some of the real-estate terms and that helped me a lot during the whole process. Even after the home purchased, I know I can still count you for any help towards my home. I would definitely recommend you to my friends/family for their future home purchase!"

~kash patel~
For more information on other lakes, follow the links below!
Pontiac Lake lakefront properties
Lotus Lake real estate for sale
Here is a list of Public Lakes Oakland County
Waterford lake Maceday Lake Sales will show you how the market has been.
watch this Stison Lake Video for more lake information
Come see one of the largest lakes in Oakland county and the Homes for sale on Cass Lake Waterford Mi