Upper Pettibone Lake was originally called Highland Lake until at least 1908. The lake was formerly the site of large commercial ice cutting operations. Each winter large blocks of ice would be sawn from the frozen lake and stored in a massive ice house for eventual shipment to Detroit by train. A fire in May, 1929, destroyed both the ice house and workmen's dormitory. It takes its name from the creek into which it flows, which was itself named for Levi Pettibone, who settled in what would later become the Village of Milford in 1827.
Did you know that lake homes hold their values better than most non lake homes? One of the reasons is that there is a limited amount of lake homes in the metro Detroit area. There is always a demand whether it is a strong sellers market or a down turn. Many times in down turns lake home buyers feel they can finally afford a lake home because of the dip in prices. As a lake realtor I know that there are many lake home buyers out there. I have prospective lake home buyers that have been looking for sometimes 3 or 4 years before they buy. It's not unusual for lake home buyers to take two years before they pull the trigger and find there dream lake house. That house on Upper Pettibone Lake in Highland may not be exactly the right one but next year they may find one they love on Lake Sherwood.
Here is a current list of lakefront homes for sale on the lake
Homes for sale Upper Pettibone Lake Highland MIas of 10/10/2018.
If you are looking and this date is old go to the search by map tab at the top of the page to see what is currently for sale. If you see any homes that you would like to see the interior of text, call or email me at (248) 310-6239 or yesmyrealtor@gmail.com
Lakefront home selling tips
If you are selling a Upper Pettibone Lake waterfront home here is a quick home selling tip.
Light and view of the lake is a mjor selling point of your home. Maximize the views of the lake. I myself hate washing windows, but when selling your lake home make those windows shine. Hire a professional if necessary. It will be worth the money. Next take out all the screens if you use air conditioning. Store them in the garage. Your view will be better without the screens in the windows. Open all the drapes and shades on any lakeview window. Trim up any bushes or low hanging tree limbs that block the view of the lake.
Selling a lake home is different than selling a regular home simply because the focus is just not the house. You have to highlight the lake and what it means to potential buyers. My goal is to help you get top dollar for your home. If you want top dollar for your home give me a call or text at (248) 310-6239
Here is where the lake is at
~~~~~~~~~~~~~~~~~~~~~~~~~~~~~~~~~~~~~~~~
Here are the basic charactistics of the waterfront homes on the lake so you can see whether the homes or lake even fit your criteria.
Homes
| | |
| --- | --- |
| Style | bungalow, contemporary, colonial, ranch, other |
| Year Built Range | 1920-2014 |
| Number of bedrooms | 1-5 |
| Number of bathrooms | 1-3 |
| How many car garage | 0-3 |
| Above Ground square footage | 750-3500 |
| Basement type | unfinished, finished, walk out, |
| Paved Street | paved |
| Sewers or Septic | sewer, septic |
| Well water or municipal water | municipal, well |
| School district | west bloomfield |
No Condos on the lake
| | |
| --- | --- |
| Style | N/A |
| Year Built Range | N/A |
| Number of bedrooms | N/A |
| Number of bathrooms | N/A |
| How many car garage | N/A |
| Above Ground square footage | N/A |
| Basement type | N/A |
| Paved Street | N/A |
| Sewers or Septic | N/A |
| Well water or municipal water | N/A |
| School district | N/A |
~~~~~~~~~~~~~~~~~~~~~~~~~~~~~~~~~~~~~~~~
This home is not for sale but just an example of the beautiful homes on the lake
2017
Here were homes sold on Upper Pettibone Lake Highland MI in 2017
2697 Dunleavy Court, Highland Twp 48356

Price:

$315,666

MLS#:

217030474

Residential

Status:

SOLD

Summer Tx:

$1,805

County:

Oakland

Stat Dt:

05/26/17

Winter Tx:

$783

School Dist:

Huron Valley

Beds:

Assoc Fee:

SubDiv:

DUNLEAVY SUB

Sqft Abv:

1,565

Yr Built:

1985

MLS Area:

02111 - Highland Twp

Grg Size:

1 Car, 2 Car

Basement:

Yes

Architecture:

1 1/2 Story

Water:

Well-Existing

Style:

Cape Cod, Colonial, Tudor

Heating:

Baseboard

Acreage:

0.52

Sewer:

Septic-Existing

Water Fac:

Lake Front

Lot Dimen:

53.33X422.5

| | |
| --- | --- |
| Office: | Keller Williams Rlty Cm Market Center |

Public Open House Saturday 4/22/17 from 1-4pm & Sunday 4/23/2017 from 12-4pm. Don't miss out on this Beautiful 2,563 square foot Tudor style home which has 50 feet of frontage on All-Sports Upper Pettibone Lake. Built in It features 3 bedrooms and 2 full bathrooms. It is beautifully kept, shows well, and is truly move-in ready. Home is built 1985, current home owner is Licensed Contractor and has kept up on maintenance and constantly made improvements. Long Driveway leads to a 2-car garage that has been converted to a Workshop featuring a Single Garage Door with Service Entry Door. The attached garage has direct access to the finished basement and is also a Walkout leading to beautiful views of the lake frontage.
Lakefront homes Upper Pettibone Lake Highland MI that sold in the years of 2011 -2016
2755 Dunleavy Court
| | | | | | |
| --- | --- | --- | --- | --- | --- |
| 794 | 2 | 1.10 | $127,000 | 09/15/2014 | |
| 2823 Lakeway | 1,650 | 3 | 1.10 | $150,000 | 10/28/2011 |
| 499 DUNLEAVY | 2,189 | 4 | 2.00 | $220,000 | 11/01/2016 |
| 515 DUNLEAVY Drive | 2,059 | 3 | 2.00 | $310,500 | 05/19/2016 |
| 333 ELIO Drive | 2,807 | 5 | 3.20 | $536,000 | 11/17/2015 |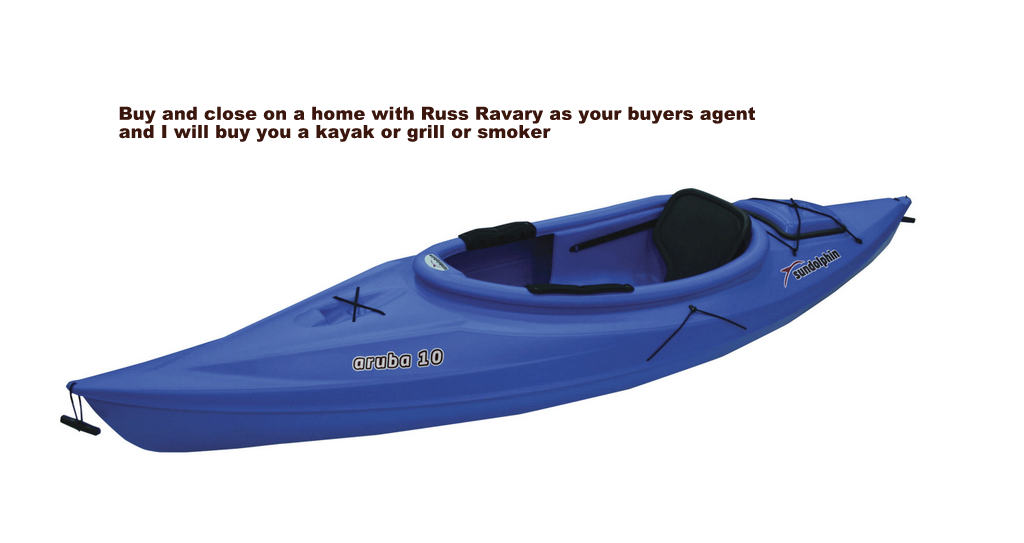 I sold a lake home on Upper Pettibone Lake in Highland MI last year to some very good friends. I think it is a very nice smaller all sports lake. There are many smaller lake homes that used to be cottages, but now are year round homes. If you have questions about any lake house for sale or lake feel free to text, call or email me at (248) 310-6239 or yesmyrealtor@gmail.com.
If you have been looking for a lakefront home check out these awesome Homes for sale on Big Lake Davisburg MI