Lakes near Lake Orion MI
Here is a complete list of Lake Orion area lakes. There are 26 lakes near Lake Orion that I know of. I have included lakes that are in Lake Orion or in Orion Township. Two of them are in parks....Lake Sixteen and Lower Trout Lake.
Lake Orion is the biggest all sports lake near Lake Orion. I believe Indianwood Lake is the biggest non all sports lake in the Lake Orion area. I really like Indianwood Lake with all the mature trees. Some parts of the lake reminds me of up north lakes. Whatever size or type of lake you are looking for the Orion area has it. You can find lots of great lake homes in Orion Township.
If you are looking to buy a lake home near Lake Orion or anywhere in South east Michigan you need to share what you want to do on the lake. You may be able to get other lake recommendations once you tell me what you are going to do. It is all about communicating your needs and wants. If I know what you like and do not like I can point out other lakes that you may not know about. It will save you time, gas, and money. My goal is to make your lake home search as simple and as easy as possible.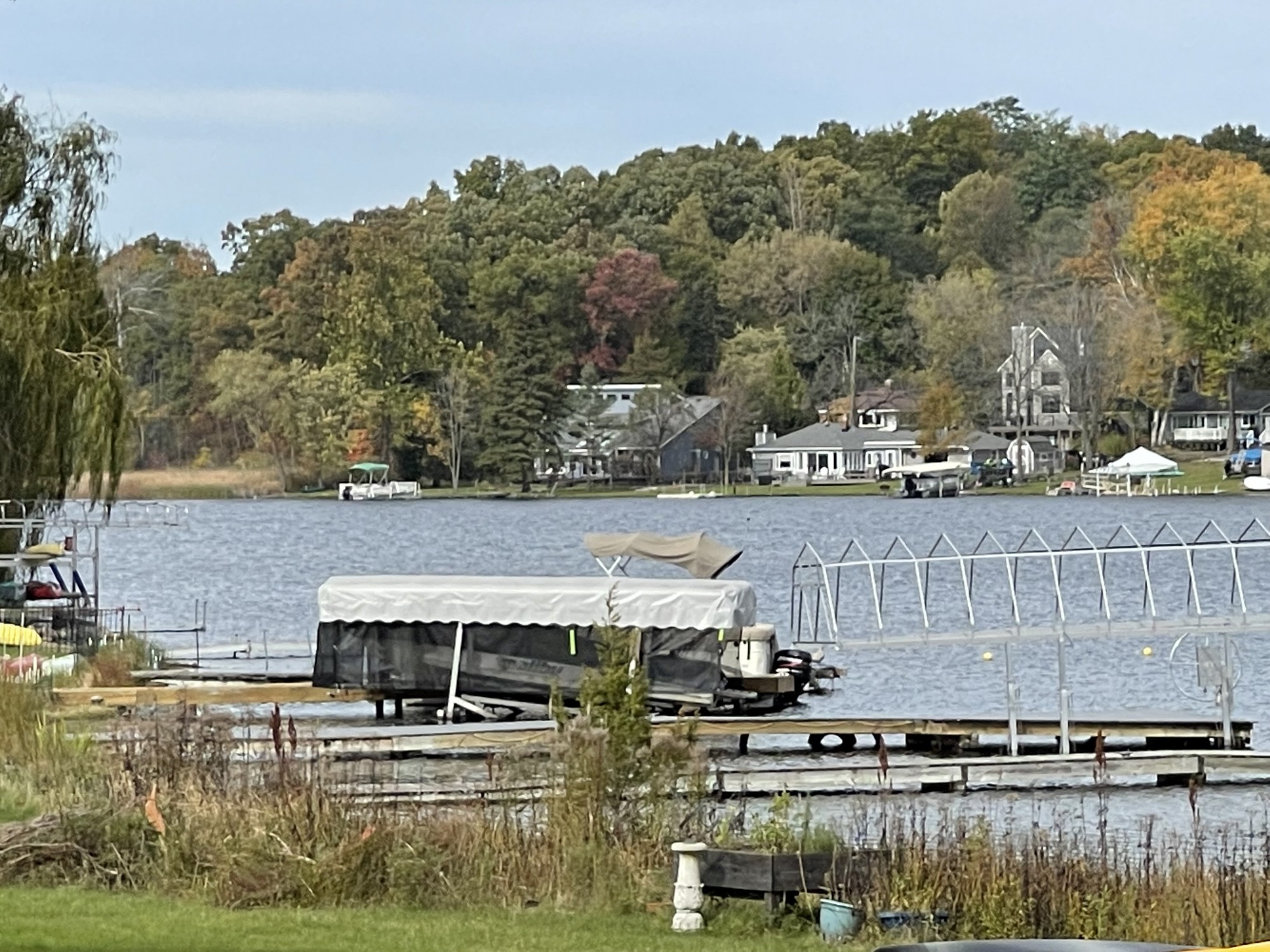 Avalon Beach
Bunny Run Lake
Carpenter Lake
Duck Lake
Lake Halso
Lake Sixteen
Little Cedar Lake
Little Square Lake
Lonesome Lake
Lower Trout Lake
Morgan Lake
Mud Lake
Paul Lake
Pungs Lake (Punge Lake)
The biggest caveat I have to warn you about when looking for a lake home is....YOU HAVE TO COMPROMISE....YOU ARE MOST LIKELY NEVER GOING TO FIND A PERFECT LAKE HOME. I have been a Michigan lake realtor for too long. The lake home buyers that never are willing to compromise usually end up not buying on a lake. They either stay in their homes or buy a non lake home. There are so many factors to buy a lake home. You have many more things to consider when buying a home on a lake. Trying to coordinate that with the basic home criteria that you have limits your choices. The key to buying a lake home is to sometimes give up an item that you want or would like to have. There are no perfect lake houses.
For example I live on White Lake. I have a tremendous view, a nice house, a great piece of property....however I had to give and compromise. My bathrooms are the tiniest bathrooms around. I love living on the lake and now I don't mind so much about the bathrooms. I would rather live here with small bathrooms than any where else. I hope this little tidbit helps you in your purchase of a lake home!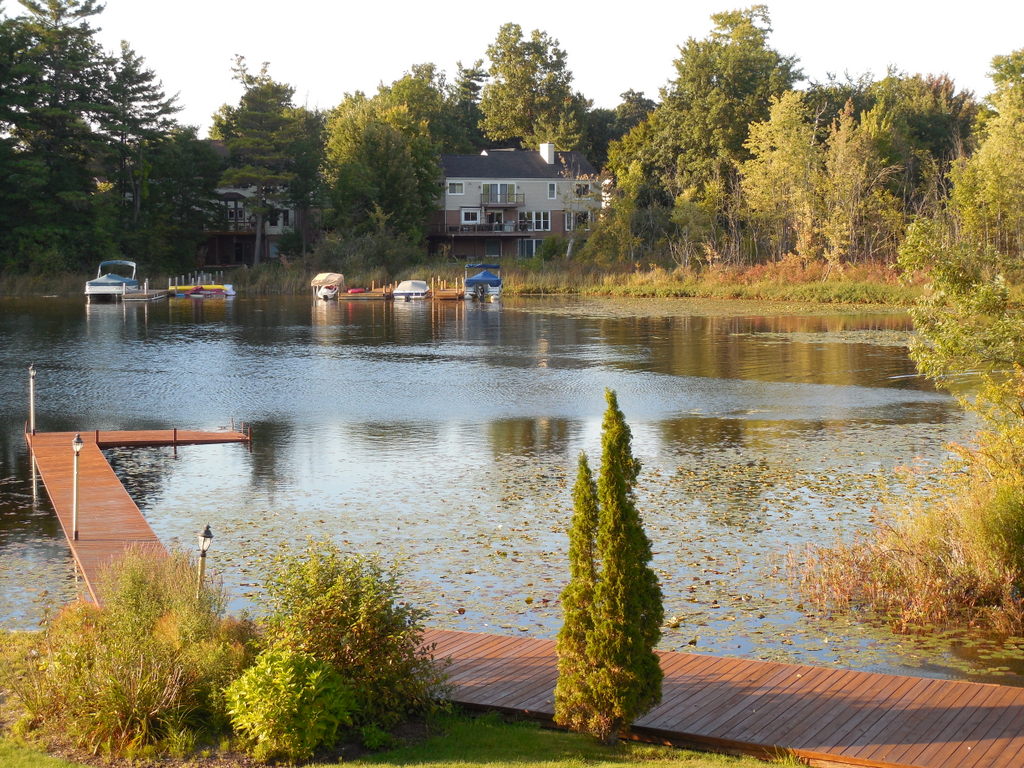 If you are looking to buy or sell a lake home in Lake Orion or in Orion Township give me a call. I am a good full time experienced realtor with over 21 years of experience. Plus I am a good negotiator which will help keep more money in your pocket. Give me a call at 248-310-6239
Two more benefits of buying and selling with me are:
Low, low selling commissions

Great home buyer bonus too
Call me to learn more about both of these programs. 248-310-6239
#lakesnearlakeorionmi #lakeorionlakes #bestlakesnearlakeorionmi #biglakesnearlakeorionmi #bigallsportslakesnearlakeorionmi #allsportslakesnearlakeorionmi #lakeorionarealakes #lakeorionareaallsportslakes #lakeorionareabigallsportslakes #homesforsaleonlakesnearlakeorion #lakeorionareabestlakes #bestrealestateagentlakeorionmi