Here is a complete list of all the lakes in Oakland County that I have information on. Click the links below on the lake you want more information on. The links will give you information on lake size, lake depth, private or public lakes, all sports or not and much more.
.
Oakland County Lake rules and regulations
Oakland County has lakes of every size. Some are public and some are private lakes. Some are all sports lakes, a few are limited all sports lakes, some are electric motor only lakes, and some are only hand powered boat lakes. I can help you find the lake that fits you and your family's wants and needs. I can make your lake home search so much easier by pointing out what other lakes you may like.
Alderman Lake

Beaty Lake

Bevins Lake

Big Seven Lake

Big Silver Lake

Big Walters Lake

Cedar (stringy Lakes)

Cemetery Lake

Chamberlain

Chittenden Lake

Cranbrook Lake

Crotche Lake

Deep Lake

Dickinson Lake

East Bridge Lake

East Graham Lake

Echo Lake

Fenton Trout Ponds (#1)

Fenton Trout Ponds (#2)

Galloway Lake

Gravel Lake

Gravel Pit

Hart Lake

Hartwig Lake

Haven Hill Lake

Heron Lake

Holdridge Lake (east)

Holdridge Lake (west)

Honeywell Lake

Horseshoe Lake

Kent Lake

Kregor Lake

Lake Sixteen

Leggets Lake

Little Lake

Little Morgan Lake

Little Seven Lake

Little Silver Lake

Lower Proud Lake

Meadow Lake

Milford Lake

Narrin Lake

No Name Lake

Orange Lake

Pettibone Trout Pond

Phipps Lake

Pickerel Lake

Prince Lake

Rattalee Lake

Robinson Lake

Shoe Lake

Simonson Lake

Spring Lake

Stewart Lake

Stony Creek Impoundment

Teeple Lake

Upper Proud Lake

Valley Lake

Waterbury Lake

West Bridge Lake

West Graham Lake

Wildwood Lake
If you are wondering about a lake and it is not on this list it is most likely a very small lake or pond. Give me a call or text if you need a good realtor in your corner. 248-310-6239
Wayne County Lakes
Washtenaw County Lakes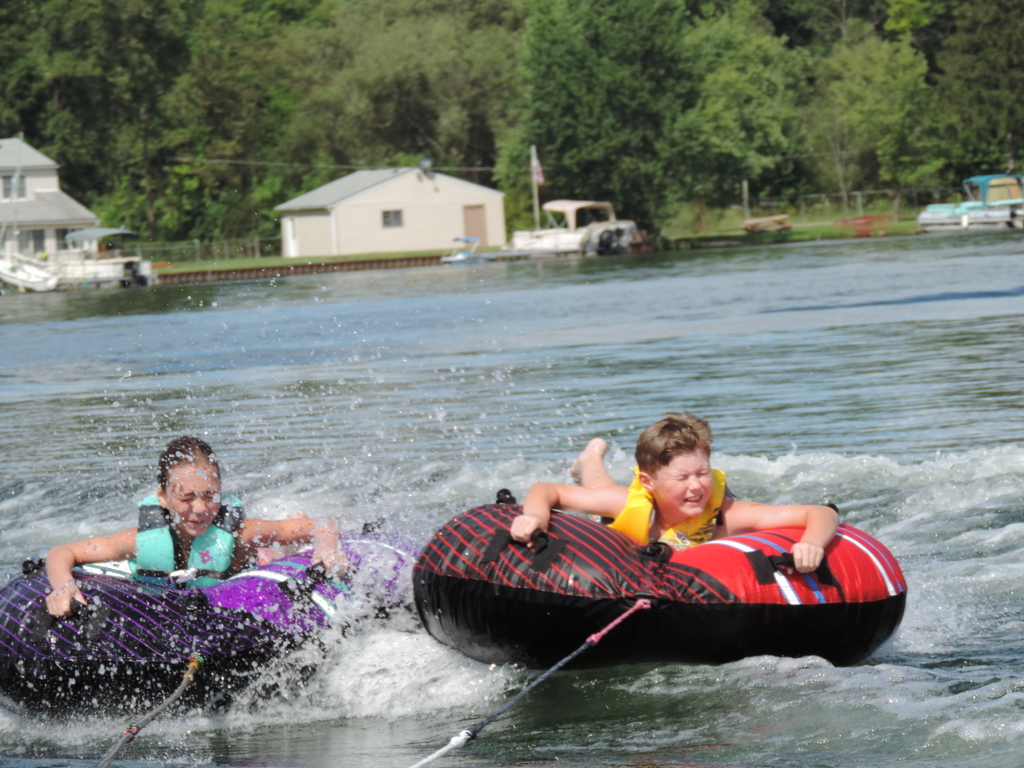 My goal in providing you all this great information is to help you make a smart decision when buying a lake home in South East Michigan. It's sort of my good deed for a day but it keeps giving. That's also why I participate in Michigan Hometown Heroes which helps EMS, Veterans, Firefighters, law enforcement officers, medical professionals, and educators. This includes all support staff too. Check out this great program. It may save you thousands!
Give me a call whether you are looking to sell a home or buy a lake home. I am a 20 year experienced full time realtor that has consistently ranked in the top 1% of the nations realtors. My clients come back to use me again because I work hard for them and to get them a good price on the home. Give me a call 248.310.6239
Russ Ravary
Your local lakefront realtor
"helping make your next move easier and less stressful"
#oaklandcountylakes #allsportslakesoaklandcountymi #lakehomesforsaleoaklandcountymi #lakefronthomesoaklandcountymi #bestoaklandcountylakes #biglakesinoaklandcounty #biggestlakesoaklandcountymi #oaklandcountylakehomesforsale #oaklandcountywaterfronthomes #quietlakesinoaklandcountymi #oaklandcountyallsportslakes #bigallsportslakesoaklandcountymi