Mandon

Lake

White Lake Township MI information
It has been a two years since I talked to one of the home owners on the lake, but if I remember right they have an unwritten rule that there can only be 2 or 4 boats (can't remember which) doing water sports such as skiing or tubing. He said everybody was pretty good about it and took turns skiing or tubing.
The average depth of the lake is 8 foot. The North east side of the lake is sandy. The west and southwest side of the lake is mucky according to a resident. The lake is affectionately know as the "Mighty Mandon", because despite its small size all sports are permitted. The children on the lake go to Walled Lake Schools.
Mandon

Lake

real estate Oakland County MI
Mandon Lakefront homes are a mixed bag of homes built from the 1920's to the 2000's. You won't find any mega mansions or lakefront homes with lots of frontage or acreage. Most of the Mandon Lake properties range from 40' to 80' of lake frontage. There are a few that are up over 100' of lake frontage. The biggest one I know of is 3/4 of an acre.
The largest lakefront home is a 2600 square foot colonial and the smallest one goes down to a 700 square foot ranch. There are ranches, bungalows, split level, and colonials on the lake.
Between January & October 25, 2012 here's what sold on the lake.
9080 MANDON ST

960

960

82

1

960

1973

N

9145 MANDON ST

44900

35000

323

37.234

940

1971

Y

9135 ASHDOWN ST

59900

55900

168

53.4416

1046

1930

N

9151 FUNSTON ST

65000

64000

93

52.6748

1215

1933

N

9091 PENNFIELD ST

69000

69000

244

69

1000

1972

N

980 ROUND LAKE RD

100000

86000

64

122.8571

700

1973

N

9044 MILLWARD ST

129900

129000

50

128.486

1004

1995

N

1000 ROUND LAKE

134900

130000

425

100

1300

1947

N

915 MALLOCK ST

139900

139900

142

111.92

1250

1952

N

9470 CEDAR ISLAND RD

149900

145000

12

142.4361

1018

1950

N

9480 CEDAR ISLAND RD

174900

175000

7

122.3776

1430

1977

N
Here is a list of homes that have sold on the lake from 01/2008 up to 11/15/2011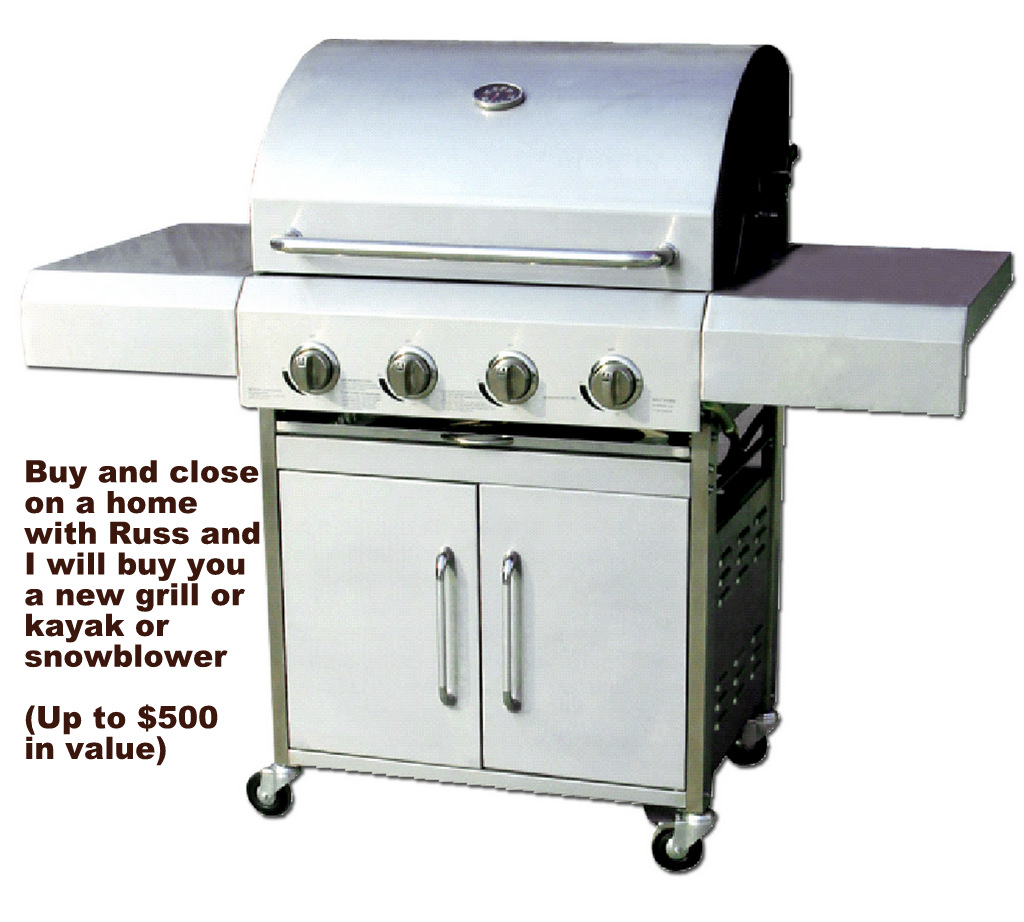 9345 MANDON ST

5/22/09

1400

1400

2050

3

1.1

1050 ROUND LAKE RD

4/8/09

99,900

70,000

52.5

1331

2

1

974 ROUND LAKE RD

9/1/11

79,900

76,500

102.5

746

2

1

980 ROUND LAKE RD

11/21/08

79,900

77,000

98.5

782

2

1

9589 MANDON ST

9/24/09

109,000

95,000

71.4

1331

2

1

9574 GARFORTH ST

11/24/08

115,000

108,000

155.2

696

2

1

9510 GARFORTH ST

6/15/10

104,900

114,900

47.3

2430

4

1

980 ROUND LAKE RD

8/20/09

129,900

127,500

182.1

700

2

1

9443 MANDON ST

8/12/11

159,900

159,900

139.0

1150

3

2

1056 ROUND LAKE RD

8/11/10

169,900

166,000

64.8

2560

4

2.1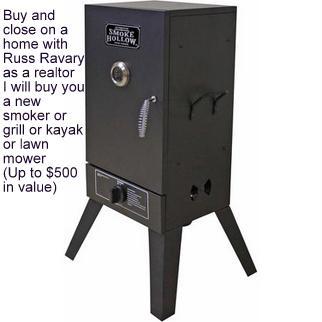 There is plenty of lake access homes near Mandon Lake.
Lake homes are more expensive than a home off the lake. It is just that simple. Sometimes they are a $100,000 more. Sometimes what you really want in a lake home is something you cannot financially afford. Or you may not be able to afford the lake you want. So what are your alternatives? One of the best alternatives to living on the lake is a canal front home.
You can usually get a canal front home for anywhere from $50,000 to a $100,000 less than you could buy a lakefront home. I have seen beautiful canal front homes that were so much cheaper than a full lakefront home. This gives you the ability to be on the lake, be able to have a boat on the lake but at a cheaper price.
That is one of the biggest issues is that some lake home buyer expectations are much higher than the price they have in mind. Lake homes cost so much more than a regular home in a subdivision. Some large all sports lakes have homes on them that command a $200,000 to $400,000 premium. Many of the lake home in the $500,000 + range are custom built. Some of these home sellers have torn down an old home and rebuilt from the ground up.
Sometimes home buyers have to give up the dream of that perfect home to get a home on a lake. You may not have that luxurious home that you always wanted, but you may have a great lake home. It is sometimes the choices you have to make. Many times there is a limited amount of lake homes and choices. So it is about being realistic. So if you want to wake up to a view of the lake you may have to lower your expectations went buying a lake home. If you are having trouble finding a lake home give me a call I can help (248) 310-6239
Mandon Lake Location
Mandon Lake is located in White Lake Township Oakland County MI. It is north of Cedar Island Rd, southwest of Union Lake Rd and east of Oxbow Lake Rd .
Mandon Lake Fishing
Blue Gill

Crappie

Northern Pike

Smallmouth Bass

Largemouth Bass
Other White Lake Township Lakes and Lake homes for sale
Cedar Island Lake, Round Lake, Cooley Lake, Sugden Lake and Long Lake
Here are the rules of Mandon Lake
Mandon Lake Rules Due to the small size of our lake, it is imperative that everyone have a knowledge and concern towards water safety. Please be SAFE and CONSIDERATEat ALL times.
ALL BOATS, JET SKI'S AND WAVE RUNNERS MUST FOLOW ALL BOATING RULES. PLEASE (JUST LIKE A LAWN MOWER) DO NOT JET SKI BEFORE 10:00 a.m. AND BE OFF THE LAKE ONE HOUR BEFORE DUSK.

ONE HOUR BEFORE DUSK BEGINS "NO WAKE TIME".

ALL BOATS MUST TRAVEL IN A COUNTER CLOCKWISE DIRECTION.

AN OBSERVER THAT IS OLD ENOUGH TO DRIVE A BOAT AND/OR AID IN AN EMERGENCY MUST BE ONBOARD TO WATCH ANYONE WHO IS WATER SKIING, WAKEBOARDING, TUBING, ETC.

YOU MUST GIVE THE RIGHT OF WAY TO ALL NON-MOTORIZED BOATS OR INDIVIDUALS IN THE WATER.

SPEED ON THE LAKE IS 45mph.

THERE MUST BE A FLOATATION DEVICE FOR EVERY PERSON ONBOARD THE WATERCRAFT.

BOAT AND PWC DISTANCE FROM DOCKS IS 50 FEET AND OTHER BOATS IS 100 FEET.
In addition, it has been a tradition that no more than three boats pulling skiers, tubers, etc., be on the lake at the same time.
Please make ALL guests aware of these rules.
Thank you for keeping Mandon Lake a SAFE lake!
If you are looking for Lakefront property sign up for my
Mandon Lake Waterfront VIP club
get the latest foreclosures and Mandon Lake real estate emailed to you daily, weekly or monthly so you don't miss out on the deals.
Russ Ravary your White Lake Lakefront real estate specialist
Here is what a previous client said about me!
"Dear Russ,

My Husband and I have been in our new home for about a year now and we both feel that it would not have been possible without your help. We wanted to write and let you know that we appreciate everything you have done for us. I want to thank you for showing us around and negotiating to help us get an excellent home that meets all of my needs. I was impressed with your knowledge of the neighborhoods, schools, businesses, parks, recreation, restaurants and home prices. You are my #1 Realtor and I will recommend you to my family, friends and any one else who need to buy or sell real estate."

Best Regards

Nabila & Joe
Russ Ravary - Metro Detroit real estate agent
Real Estate One
(248) 310-6239 YesMyRealtor@gmail.com
8430 Richardson Rd. Commerce MI 48382
For more information on other lakes, follow the links below!
Cedar Island Lake home listings
Huff Lake waterfront properties
take a look at these awesome Lake home buying tips
i would also recommend considering Bald Eagle Lake, & Dixie Lake if you are looking for the perfect lake home.
Reed Lake is another great lake for you and your family.