Tips for Buying Homes for Sale in Michigan Lake
Sometimes buying a Michigan Lake home is a little different than buying a regular home. I will give you tips and advice on what to do and what to expect when buying a Michigan Lake home whether you are a first time home buyer or whether you have bought many homes.
You will want to to know how to spot a money pit, or find a diamond in the rough. There is a big difference between the two when you look at Michigan lake homes that have not been maintained.
I am just starting this page on Michigan lake home buying advice so keep checking back over time as I add more articles on how to get the best lake home for your money.
Before you Buy a Lake home
Can I get rid of the lily pads or cattails?
Lake home buying considerations that you may not have thought of
Buying a Michigan Lakefront home with good resale value
During the looking process
How to buy a Oakland County lake home with great resale value:
Putting in an offer
After the offer is accepted
Prior to closing
After closing
More Michigan lake real estate advice is available by phone. So if you have questions about your Michigan lake home give me a call on my cell. I will be glad to help you every way I can. My cell is (248)310-6239.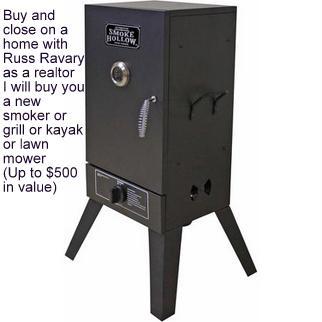 Russ Ravary
Metro Detroit Realtor
cell (248)310-6239
Be one of the first to see these Homes for sale on Indianwood Lake Orion Twp MI