Minnow Lake Bloomfield MI information
Russ Ravary has been a major force in the Southeastern Michigan real estate market since 2001. I am a results oriented real estate agent with the highest level of commitment and stability as a real estate professional. My marketing includes regional and worldwide internet advertising. I have represented clients in property sales from all over the country. I know the local Oakland County lake home market and how to help you achieve your goals.
Cities the lake lies in Bloomfield
School district for the lake bloomfield hills
Streets around the lake are Paved
City water Municipal
City sewer Sewer sanitary
Canals on Lake no
Lots over an acre on lake no
Water-ski course n/a
Condominiums yes
So you are wondering what Minnow lake in Bloomfield is like? Size does matter in a lake. The bigger the lake the more expensive the waterfront real estate is going to be. An all sports lake in Oakland County will be more expensive than a non all sports lake. Whether it is private or public does not really affect the lakefront home's values.
Here is so much data and information about waterfront homes on waterfront properties on lake in Michigan. When I look at lake homes or when I list a waterfront property I ask as much as I can about the lake. I have driven the streets and gathered a lot of information about the real estate on our local lakes. Whether it is a private lake or public lake makes a difference to lake home buyers. A wonderful part of the lake life style is all the fun & memories you are going to make and have. Great times with family & friends on the boat, parties on warm summer days, watching the wildlife on the lake. These fun times will be in your mind forever.
Another big criteria for many lake home buyers is whether it is an all sports lake or not. On this website I have a page on Oakland County's Lake sizes and also a page on all the all sports lakes in Oakland County Michigan to help you narrow your lake home search down. I always below an educated buyer will make better decisions.
Search the latest Listings "Michigan Waterfront Properties For Sale" If you are ready to make a move so why not hire one of Oakland County's best realtors that has helped hundreds of lakefront home buyers and sellers. One of my goals is to make your next move easier. I hope this webpage and information helps you in your search of Southeastern Michigan lake homes. There is so many different factors when looking at lake homes. I want you to find the right lake for you and your family. Look through my informational website and you will find the information you need on whether it is an all sports lake or not in Oakland and Livingston County. If you can't find the info you need give me a call at (248) 310-6239
Minnow Lake is a small lake with an island at the south end of the lake. I am guessing the lake is between 8 and 15 acres in size. I can't seem to find any information on the lake at this time. If you have information about the lake email me at yes my realtor@gmail.com I will appreciate any information you can give me.
The children on the lake go to Bloomfield Hills Schools.
Minnow Lake real estate Oakland County
Between January & October 25, 2012 here's what sold on the lake.
4831 WICKFORD

649900

576500

110

167.5385

3441

1987

N

4763 W WICKFORD

1999999

1630000

98

220.7774

7383

2002

N
Here are the two Minnow Lake homes (Oakland County) that have sold between the dates 01/2005 and 11/2011.
4817 W WICKFORD

12/15/05

3,250,000

1

9126

5

7.2

4829 W WICKFORD

8/12/11

789,000

650,000

134.6

4828

4

5.2
Minnow Lakefront homes. The subdivision around the lake are Hills on Lone Pine, which is a gated subdivision. There are about 30 - 35 lakefront homes on the water.
The Hills on Lone Pine subdivision is a high end exclusive subdivision and the homes on the lake are very large.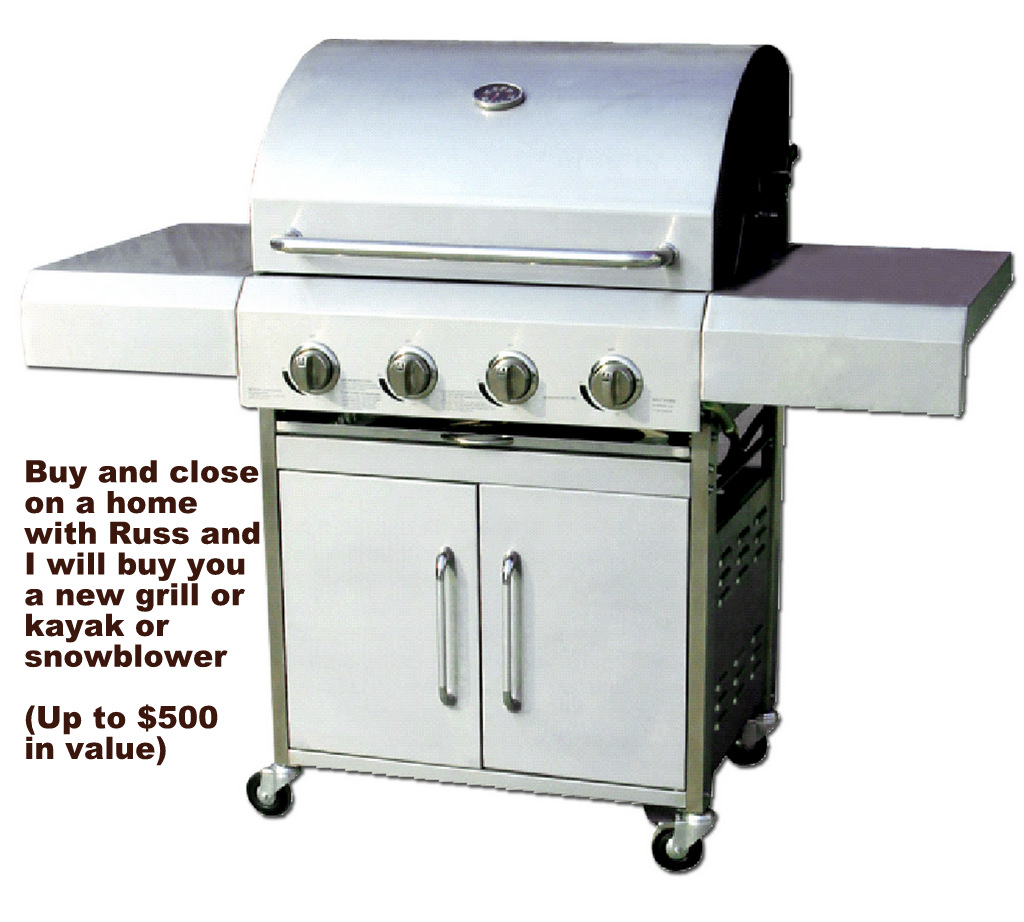 The home sizes on the lake range from 3000 to over 9000 square feet. They were built from the late 1980's to the 2000's. Minnow Lake properties range from 100' to about 160' of lake frontage. These lakefront homes are all custom built homes and most of them have the finest ammenities.
Do you have some history about the lake that I do not have? Let's preserve the past by sharing with others for future generations. Send me an email to yesmyrealtor@gmail.com to share the lake and surrounding area's history.
I am one of those people that just love to be on or near the water so I may have a biased attitude. I am one of those people that go on vacation to a sunny spot and will not eat indoors. I want to be on a deck overlooking the water. That is they type of person I am. In 2014 I am 56 years old and still water skiing and knee boarding. I would do so many other water sports too I still want to learn how to barefoot water ski and how to wakeboard. (You are only as young as you feel)
I love living on the lake. I like hearing the geese in the early morning hours. In the fall I love to see the mist rising off the lake. I love everything about the lakes. It is a great life style. To me I love driving my friends and families kids around the lake on a tube. To see the kids laughing and having fun is great.
There is so much about the lake life style that you will love. The barbeques, the family gathering on the lake are great fun. That is what life is about. Having fun and enjoying life to the fullest. Instead of living in Rochester, Livonia, or West Bloomfield in a subdivision and going somewhere on the weekend to have fun........You have the option to live on the lake and have fun in your back yard. Your friends, your family will want to come out and visit you.
Lake living is a great way of life. I hope you get to experience it in your life time. Call me if you are ready to get started on your lake home search (248)310-6239
Mirror Lake Location
Minnow Lake is located in Bloomfield Township Oakland County MI. It is South of Long Lake Rd, North of Lone Pine Rd, East of Franklin Rd and West of Telegraph Rd.
Minnow Lake Fishing
Blue Gill

Crappie

Northern Pike

Yellow perch

Pumpkin Sunfish
Other Bloomfield Township Lakes and Lake homes for sale
If you are looking for Lakefront property sign up for my
Minnow Lake Waterfront VIP club
get the latest foreclosures and Minnow Lake real estate emailed to you daily, weekly or monthly so you don't miss out on the deals.
Russ Ravary your Bloomfield Township Lakefront real estate specialist
Russ is full time realtor with 14 years of experience of finding good deals for his clients. An added bonus is that he buys a new kayak, or lawnmower, or grill, or snow blower, or lawnmower when you buy and close on a home with him. I want a free kayak when I buy my next home
Russ Ravary - Metro Detroit real estate agent
Real Estate One
(248) 310-6239 YesMyRealtor@gmail.com
8430 Richardson Rd. Commerce MI 48382
Photos of Minnow Lake courtesy of Realcomp II Ltd
Here is what a previous client said about me!
"Dear Russ,

My Husband and I have been in our new home for about a year now and we both feel that it would not have been possible without your help. We wanted to write and let you know that we appreciate everything you have done for us. I want to thank you for showing us around and negotiating to help us get an excellent home that meets all of my needs. I was impressed with your knowledge of the neighborhoods, schools, businesses, parks, recreation, restaurants and home prices. You are my #1 Realtor and I will recommend you to my family, friends and any one else who need to buy or sell real estate."

Best Regards

Nabila & Joe
Michigan lake homes for sale lp
come find Homes for sale on Clark Lake Commerce twp Mi by clicking here!