Mirror Lake Bloomfield MI information
Cities the lake lies in West Bloomfield

School district for the lake Walled lake, west bloomfield, bloomfield

Streets around the lake are Gravel, paved

City water municipal, water at street

City sewer Sewer sanitary

Canals on Lake no

Lots over an acre on lake yes

Water-ski course n/a

Condominiums yes
Mirror Lake is a small pond sized lake. It is perfect for row boats. I would call it a crater lake because it sides down in a bowl. The lakefront homes sit up on the hillside arond it. It's not a step hillside, just a gentle slope down to the lake.
The kids that live on the lake go to Bloomfield Hills schools system.
I am looking for local Oakland County lake association information and websites so I can add the link to this website so internet surfers that are looking for the lake association can find it. If you have information about a lake association or it's website you can email me at yesmyrealtor@gmail.com Thanks for all your help
Mirror Lake real estate Oakland County
Mirror Lakefront homes are large estate homes on one acre plus lots. Mirror Lake homes are what I would call luxury or estate homes. They range in size from over 3500 square feet to over 7600 square feet.
Most of the waterfront homes have at least 4 bedrooms, 2 baths, 2 car garages or more. Many of them were built in the 1960's and have been remodeled and updated. Though tere are some that were built in the 1980's and later.
I am guessing that there are only about 10 -15 homes on Mirror Lake.
Mirror Lake homes can range over a $1,000,000. So I would call Mirror Lake an upper end lake. You won't find any 900 square foot 1920's cottage here any more.
Did you grow up on a lake or have great memories of going to the lake when you were younger? I had great memories of going to the lake with my uncle and grandfather. I remember the excitement of loading the cooler with Orange Crush. Maybe you have memories of going to the grandparent's cottage or some place on a lake that you have fond memories of. You can be the start of even have more great times and fun memories of your own when you have your own Oakland County lake cottage. Maybe you want a year round home? Whatever you are looking for we can help. I am an experienced full time lakes area realtor that knows our Metro Detroit lakes areas and lakes well. School systems may be important to you if you have kids. There are some excellent lakes in good school systems all around Metro Detroit. West Bloomfield and Bloomfield both have plenty of lakes. Your future lake real estate may be one of the best investments you will ever make. Lake homes tend to hold their prices better when there is a downturn. Check out all the different lakes in our area and browse through the information on waterfront homes on Mirror lake in Bloomfield Michigan. If you have questions always feel free to call me at (248) 310-6239. Search Oakland County lake houses by map. Zoom in on the lake or area to find your home. It is so simple to jump from lake to lake to look at them all.
There have been no homes sold between January & November 2012 on the lake.
Here are homes on Mirror Lake that have sold between January 2006 and November 2011
1584 CLARENDON RD

5/19/06

799,000

715,000

203.9

3508

4

3.1

1530 CLARENDON RD

12/14/10

1,150,000

800,000

105.2

7605

5

5.2

5105 FRANKLIN RD

10/26/07

882,000

850,000

214.9

3955

5

4.1
Mirror Lake Location
Mirror Lake is located in Bloomfield Township Oakland County MI. It is South of Lone Pine Rd and East of Franklin Rd.
Mirror Lake Fishing
Blue Gill

Crappie

Northern Pike

Yellow perch

Pumpkin Sunfish
There are very few lake foreclosures on Oakland County Lakes. Sometimes they have been stripped of everything. I mean everything. I saw one recently that they took the cabinets, toilets, woodwork, and even the doors. So sometimes they are fixer uppers. Other times the lake foreclosures are in good shape. Call me on my cell at (313) 310-9855 for your list of Oakland County Lake foreclosures.
Other Bloomfield Township Lakes and Lake homes for sale
If you are looking for Lakefront property sign up for my
Mirror Lake Waterfront VIP club
get the latest foreclosures and Mirror Lake real estate emailed to you daily, weekly or monthly so you don't miss out on the deals.
To Search any Oakland County Lake for lake homes for sale go to the atlas search on the side bar of this page and search by area. I hope this helped you if you are looking for a Luxury lake home or just a cottage on one of our great lakes in the area.
Everybody thinks of the summer when thinking of Michigan lake homes. But even in the winter many Michigan Lakes are very active. There is ice fishing, snowmobiling, cross country skiing, ice skating, and four wheeling going on.
If you are serious about looking for a lake home in South Eastern Michigan email me and I will set up a lake home search with what you want in search criteria. We can help you find the lake home of your dreams!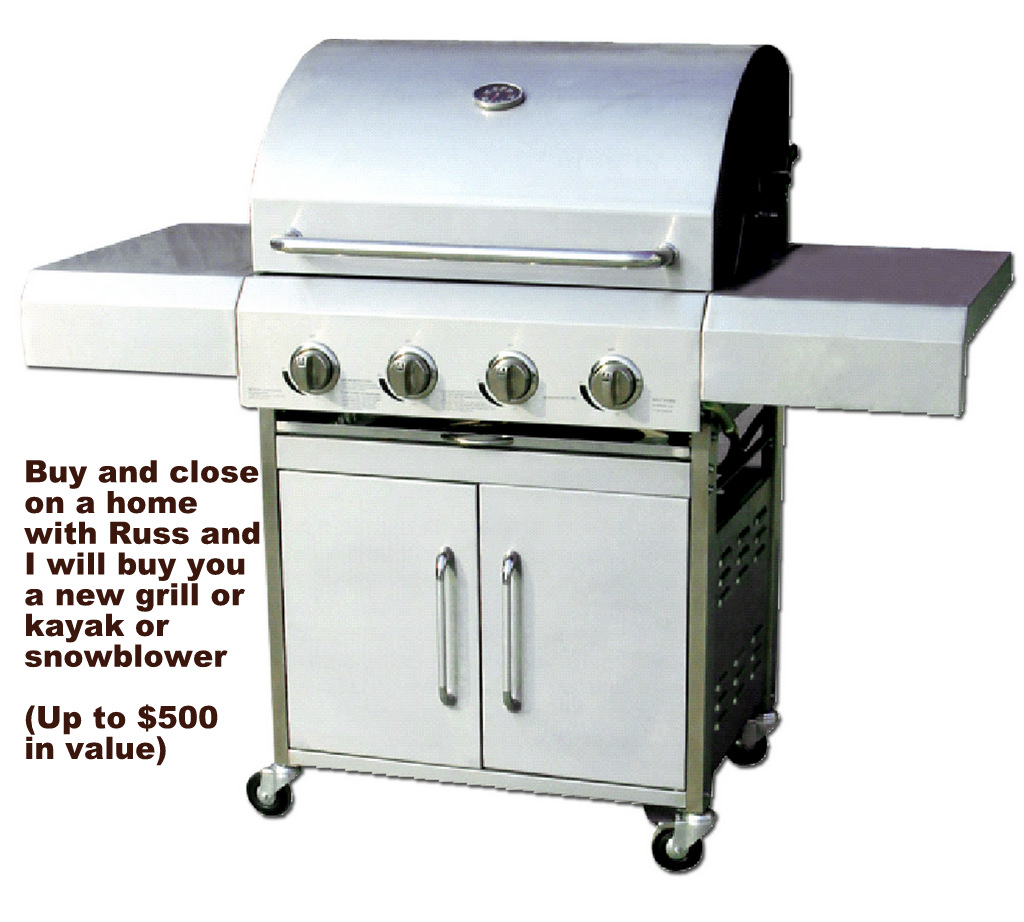 At what age do you have to buy a fishing license and when do you not
need a license. You must purchase a
fishing license if you are 17 years of age or older and plan on fishing in
Michigan's inland lakes. Individuals under the age of 17 may fish without a
license. Regardless of age, everyone is
required to observe all fishing rules and regulations at all times. All annual
fishing licenses are valid from March 1st of a given year through March 31st of
the following year.



Fishing license dollars fund a variety of activities including; fish management
work on the state's waters, habitat rehabilitation and protection, fish
stocking, information distribution, education and outreach efforts to anglers
and the public, and much more. The Michigan Department of Natural Resources'
Fisheries Division does not receive any general fund tax dollars to support its
activities. Instead, Fisheries Division depends heavily on angler dollars
collected through fishing license sales and federal excise tax dollars from the
sale of fishing tackle (Dingell-Johnson Sport Fish Restoration Act) to manage
Michigan's fisheries. Buying a fishing license, even if you do not plan to go
fishing, can make a big difference to the future health of Michigan's prized freshwaters.



The money spent on fishing license does help our local lakes. For more information on the difference fishermen
make by purchasing licenses, visit www.michigan.gov/itsyournature
Russ Ravary your Bloomfield Township Lakefront real estate specialist
Get an added bonus when you buy your next home? Russ not only will help you find a home that fits your needs at a great price, he also gives you a great closing gift of a new kayak, or grill, or snowblower, or lawnmower. (up to $500 in value)
Click Here to Get Your Free Kayak or Grill
Russ Ravary - Metro Detroit real estate agent
Real Estate One
(248) 310-6239 YesMyRealtor@gmail.com
8430 Richardson Rd. Commerce MI 48382
Here is what a previous client said about me!
"Dear Russ,

My Husband and I have been in our new home for about a year now and we both feel that it would not have been possible without your help. We wanted to write and let you know that we appreciate everything you have done for us. I want to thank you for showing us around and negotiating to help us get an excellent home that meets all of my needs. I was impressed with your knowledge of the neighborhoods, schools, businesses, parks, recreation, restaurants and home prices. You are my #1 Realtor and I will recommend you to my family, friends and any one else who need to buy or sell real estate."

Best Regards

Nabila & Joe
For more information on other lakes, follow the links below!
Maceday Lake home listings for sale
Williams Lake real estate for sale
Use our great tools on your next home search like this... Virtual Market Analysis
Here are Free Reports
Be sure to look up Dow Lake & Green Lake
Virtual Market Analysis for Sellers
This is a great area to look at Homes for sale on Commerce Lake Commerce twp MI