Mohican Lake Hamburg Michigan information
Oakland County Michigan Waterfront Properties For Sale
---
Directly below are links to pages within this site that update daily with Oakland County waterfront listings. The listings pull from our local IDX which is the consumer version of the MLS. I am continuing to add pages of more of our local lakes in Oakland County in the near future..
There are pages for about 200 of the local lakes in Oakland County with sales data and lake maps. One the side of this page are links to some of the most popular pages with , Oakland County lake sizes, lake stocking data, all sports or not, recorded lake restrictions, lake maps... I try to supply as much lakefront real estate data regarding Oakland County MI as possible.
For a detailed home search please don't hesitate contact me on my cell at (248) 310-6239.
Cities the lake lies in Green Oak Twp

School district for the lake Brighton

Streets around the lake are Gravel

City water Well

City sewer Septic

Canals on Lake yes

Lots over an acre on lake no

Water-ski course n/a

Condominiums no
Whatever the season you will find that Mohican lake in Hamburg is a wonderful place to live. You will love the fall colors. Many Oakland County lakes are very active in the winter. Sometimes it is the ice fishermen out there, sometimes the kids playing hockey and skating around. Or you could just cozy up to the fireplace in your new lake home watching the snow come down.
Oakland County features some of best Southeastern Michigan lakes on the edge of the Metro Detroit! Breathtaking sunset views, stately mature trees, and lots of water to do what you want on. Metro Detroit area lakes have no rival. Some of our local lakes have islands on them. Some have sandbars where the lake residents gather. Enjoy nature's beauty at its finest and own a lake home or cottage on the pristine waters of an Oakland or Livingston County area lake. Make real estate in Oakland County, Michigan a part of your "American Dream."
Having physical fun is just part of the lake living. You will have the sights and sounds of nature when you are just sitting back and relaxing on your deck. Watching a full moon shining on the lake at night is so relaxing, or the fog rising off the warm water in the fall. Or the sounds of a swan taking to flight. All little parts of owning a home on a lake.
Each of our lakes is unique and beautiful in its own way. Cass Lake is Oakland County's premier lake with gorgeous sunsets, 1280 acres of water, and hundreds of lake homes to choose from. Nearby Orchard Lake is smaller with many luxury estate homes. There are about 420 lakes to choose from. Whether you want an all sports public lake or a smaller quieter lake in Oakland County we can help. Search Listings "Michigan Lakefront Homes For Sale"
Oakland County, MI is located approximately northwest of Metro Detroit, but there are lakes to the north, west, and south of the city. I can assist you in finding the lake home or cottage of your dreams. We are your recreational real estate professionals! I hope you enjoy the information on waterfront properties on Mohican lake in Hamburg Michigan.
Save thousands and thousands of dollars when selling your home. I have some of the lowest home selling commissions. Why pay full commission to a real estate agent and give away your hard earned money. Are you willing to over pay for selling your home? Give me a text or call today 248-310-6239 to see how much your home is worth and how much you can keep in your pocket.
Mohican Lake in Hamburg Township MI is a small swimming lake. There is a lake access point in Mohican Ridge subdivision. There are mostly canoes and row boats on the lake. The children on the lake go to Pinckney Schools.
Mohican Lake real estate Livingston County
Mohican Lake Lakefront homes. This small lake only has about four houses on the lake from Mohican Ridge subdivision and most of them are really are not on the lake. There is a neighborhood association park that all the residents use.
The two Mohican Lake home styles are colonials and ranches. The home sizes range from about 1600 square feet to about 2700 square feet that were built between 1998 and 2002. Most of the lots in the subdivision are about 100'.
Between January & October 25, 2012 here's what sold on the lake.
9636 MOHICAN CT

229000

229000

269

85.7677

2670

2000

Y

10072 SONGBIRD LN

279900

267500

40

102.8846

2600

1999

N
There aren't any homes that have sold on the lake in the past 10 years.
Mohican Lake Location
Mohican Lake is located in Hamburg Township Livingston County MI. It is North of Cordley Lake, East of Whitewood Rd and South of 36.
Mohican Lake Fishing
Blue Gill

Crappie

Northern Pike

Yellow perch

Pumpkin Sunfish
Other Hamburg Township Lakes and Lake homes for sale
If you are looking for Lakefront property sign up for my
Mohican Lake Waterfront VIP club
get the latest foreclosures and Mohican Lake real estate emailed to you daily, weekly or monthly so you don't miss out on the deals.
There are so many Livingston County Lakefront homes to chose from if you are relocating to Ann Arbor or moving to Brighton. Shoot me an email and tell me what you are looking for or give me a call. I will help you everyway I can.
(248)310-6239
Russ Ravary your Hamburg Township Lakefront real estate specialist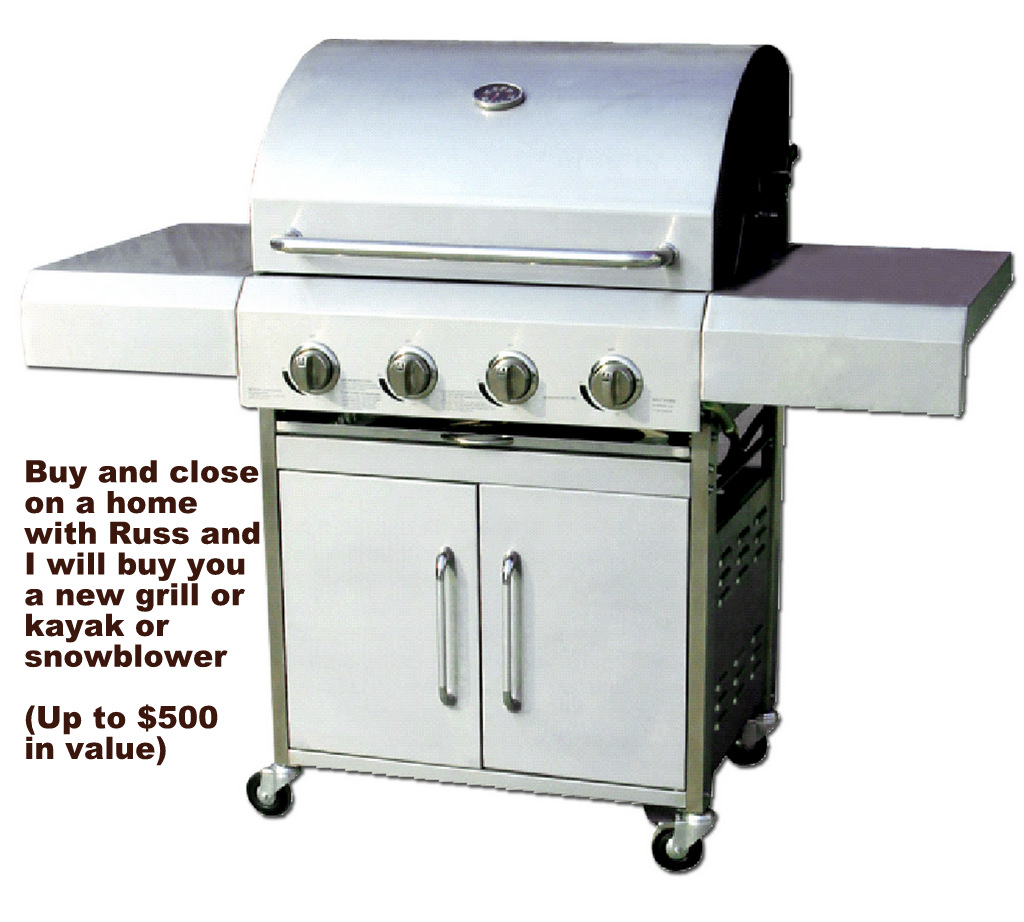 Where to use these different types of Nautical Knots
Figure Eight Bend
The figure-eight knot has several uses, including connecting two ropes to make a longer line or making a "stopper" knot in a single line in order to prevent the line from slipping through a hole or a gap in a block or a cleat.
Bowline Knot
The bowline is a multi-purpose knot that is essential for boat operators to know. Forming the knot creates a fixed loop on the end of the rope or line—a loop that can be used for hitching, mooring, or lifting.
Anchor Bend Knot
A type of hitching knot, the anchor bend is used to secure a rope to an anchor or a ring. If additional security is needed, a half hitch can be tied at the end.
Cleating Hitch
Used to attach a line to a cleat on a dock, the cleating hitch is formed by wrapping the line around the base of the cleat, then forming one or more figure eights around the cleat. The knot is secured with a half hitch.
Clove Hitch
The clove hitch is handy for temporary fastening, such as when tying up to a piling. It's particularly useful because—with experience—it can be tied with only one hand. For extra fastening power or for longer periods of time, add two half hitches after tying the clove hitch.
Round Turn and Two Half Hitches
Handy for tying down a bulky load or tying a boat to a mooring post, the round turn and two half hitches is versatile. It is a secure knot that does not jam and is easy to undo.
Russ Ravary - Metro Detroit real estate agent
Real Estate One
(248) 310-6239 YesMyRealtor@gmail.com
8430 Richardson Rd. Commerce MI 48382
Here is what a previous client said about me!
"Dear Russ,

My Husband and I have been in our new home for about a year now and we both feel that it would not have been possible without your help. We wanted to write and let you know that we appreciate everything you have done for us. I want to thank you for showing us around and negotiating to help us get an excellent home that meets all of my needs. I was impressed with your knowledge of the neighborhoods, schools, businesses, parks, recreation, restaurants and home prices. You are my #1 Realtor and I will recommend you to my family, friends and any one else who need to buy or sell real estate."

Best Regards

Nabila & Joe
If you are ready to start looking for your dream lake home and do not want to miss out on the best lake home deals get the latest home listings emailed to you. Click the button below to get started.
Check out these Commerce Lakefront homes for sale
Lake home selling tips-decluttering this will definitely help sell you rhome faster.
Watch this Round Lake Video
Elegant Homes and where to find them.
There are great Homes for sale on Cranberry Lake in White Lake Twp MI Give me a call if you want more information or have any questions (248)310-6239!
Â
     Â
// ]]>