Morgan Lake real estate Oakland County MI
Welcome to one of Oakland County's top lakefront realtors Russ Ravary's website. My goal is to aid you in finding the right waterfront home and the right Oakland County Lake that fits you and your family's water activities. Lakefront properties vary widely from lake to lake and even from one side of the lake. Having a good lake realtor can save you valuable time, but also will be able to help you save money. It doesn't matter whether are selling your waterfront home or looking to fulfill your dream of living on the lake we can help you. I hope this information about Morgan lake in Waterfrod Michigan helps you which Southeastern Michigan Lakes are best for you. . Just browse through the website and you will find all sorts on info on all sports lakes, size, and depths of the local lakes in Oakland, and Livingston County. Search Listings "Michigan Lake Homes For Sale"
Morgan Lake
Cities the lake lies in Waterford

School district for the lake Waterford

Streets around the lake are paved

City water Municipal

City sewer Sewer sanitary

Canals on Lake yes

Lots over an acre on lake no

Water-ski course n/a

Condominiums no
Much of Morgan Lake real estate in Oakland County was built between 1967 -1979. Though there are a few homes that were built as lates as 1990.
The ranch homes are between 1200 and 1500 square feet. The colonial homes on the lake range from 1500 to 2000 square feet. There is one home that is 3400 square feet on the lake. There are also split level homes on the lake.
Morgan Lake properties have between 70' and 200' of lake frontage. Though there are a couple of lake homes that have 54' of lake frontage.
Between January & October 25, 2012 here's what sold on the lake.
2646 COSTA MESA

89900

91000

32

57.1249

1593

1968

N
Here are homes that have sold on the lake between 01/01/2006 and 11/15/2011.
3971 RESEDA RD

11/28/06

169,900

170,000

89.6

1898

4

2.1

3817 RESEDA CT

6/17/11

229,900

200,000

107.1

1868

3

2.1

4640 DORA LN

2/22/07

575,000

581,500

228.8

2541

4

3.1
Morgan Lake Waterford MI information
All sports lake No

Private Yes

Size 28 acres

Maximum Depth ?

Public Access No

Public Beach No

Wake restrictions Unknown

Water Source Clinton River watershed
Click Here to get the latest list of lakefront homes for sale on Morgan Lake in Waterford Twp. Mi.
Morgan Lake in Waterford Michigan is a non motorized boat lake. The lake is smaller making it a good swimming lake. There are two small subdivision parks with beach areas and one with a volleyball net. The children on the lake go to Waterford Schools.
Click on one of the searches below to find your lake home
Morgan Lake Location
Morgan Lake is located in Waterford Township Oakland County MI. It is East of Clintonville Rd, North of W Walton Rd and to the West of Lake Angelus.
Morgan Lake Fishing
Blue Gill

Crappie

Northern Pike

Yellow perch

Pumpkin Sunfish
Other Waterford Township Lakes and Lake homes for sale
The other close by lakes are Lake Oakland, Mohawk Lake, Wormer Lake, Schoolhouse Lake, and Lake Angelus
If you are looking for Lakefront property sign up for my
Morgan Lake Waterfront VIP club
get the latest foreclosures and Morgan Lake real estate emailed to you daily, weekly or monthly so you don't miss out on the deals.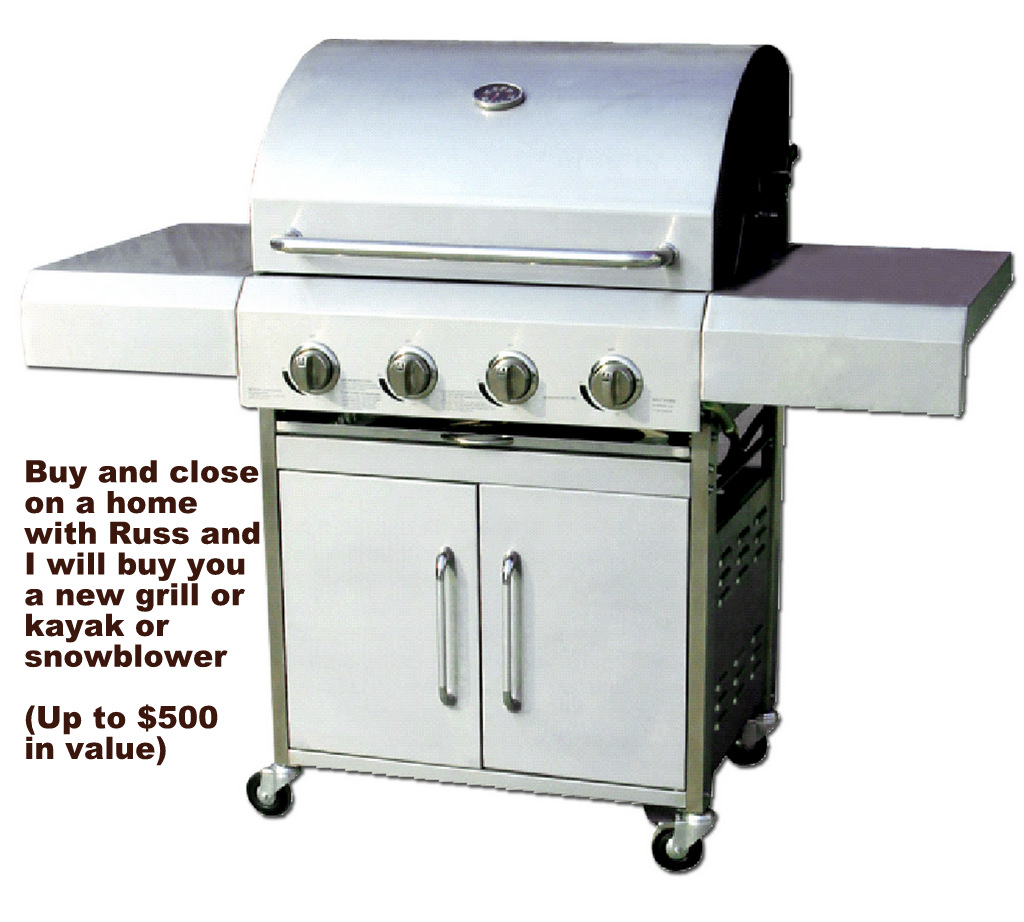 Every weekend I wonder why all those people are driving 4-5 hours home when they could be home in less than an hour. As we pack up on Sunday night from our lake cottage in White lake we feel great that we do not have to fight traffic from I-75 down back to home. For us we are home in less than 30 minutes.
No stop and go traffic. No driving through rain, storms, or snow for hours. No being tired after a long drive. No having to leave early to beat the traffic. No wasted time. Why lose 4 hours of a beautiful Sunday? Yes most of us have to work on Monday.
When you buy a lake home around Metro Detroit you will not have to pack up early to be home by 8. You won't have to worry about locking everything up or putting everything away. You could come back during the week at night to do it because you live so close.
What is one of the best parts of owning a lake getaway within an hour of metro Detroit is, that if it is a beautiful day you can get to the cottage quickly and enjoy the evening on the lake. Or you may decide the night before to not to go to work the next day because the forecast is so great.
You will be at the lake house in less than an hour. So what are you crazy? Start your dream lake home search close to home. Give me a call on my cell at (248) 310-6239 to get started.
Russ Ravary your Waterford Township Lakefront real estate specialist
Morgan Lake sold homes of 2016
3890 RESEDA RD

2

4

1,829

$198,900

$190,500

12/30/2016

Lake Front

2836 ANGELUS PINES

2

3

2,217

$239,900

$232,500

10/17/2016

Lake Front, Lake/River Priv

3865 RESEDA CRT

2

4

2,938

$249,900

$240,000

01/19/2016

Canal Front, Lake/River Priv

2686 ESCONDIDO RD

2

3

1,568

$239,900

$240,000

05/11/2016

Canal Front, Lake Front

2661 Escondido RD

2

3

2,096

$248,900

$248,900

06/03/2016

Lake Front

3817 RESEDA CRT

2

3

2,823

$275,000

$275,000

06/09/2016

Lake Front

1625 KRISS CROSSING RD

3

5

5,458

$699,000

$668,000

06/10/2016

Lake Front
Russ is full time realtor with 14 years of experience of finding good deals for his clients. An added bonus is that he buys a new kayak, or lawnmower, or grill, or snow blower, or lawnmower when you buy and close on a home with him. I want a free kayak when I buy my next home
Russ Ravary - Metro Detroit real estate agent
Real Estate One
(248) 310-6239 YesMyRealtor@gmail.com
8430 Richardson Rd. Commerce MI 48382
Here is what a previous client said about me!
"Dear Russ,

My Husband and I have been in our new home for about a year now and we both feel that it would not have been possible without your help. We wanted to write and let you know that we appreciate everything you have done for us. I want to thank you for showing us around and negotiating to help us get an excellent home that meets all of my needs. I was impressed with your knowledge of the neighborhoods, schools, businesses, parks, recreation, restaurants and home prices. You are my #1 Realtor and I will recommend you to my family, friends and any one else who need to buy or sell real estate."

Best Regards

Nabila & Joe
For more information on other lakes, follow the links below!
Maceday Lake home listings for sale
Williams Lake real estate for sale
Be sure to check out these lakes ... Dunham Lake, Lotus Lake, Rush Lake, East Crooked Lake
Use these Green Lake Sales to compare your home to.
Call me for more informaiton on Homes for sale on Crescent Lake in Waterford MI (248)310-6239